Flights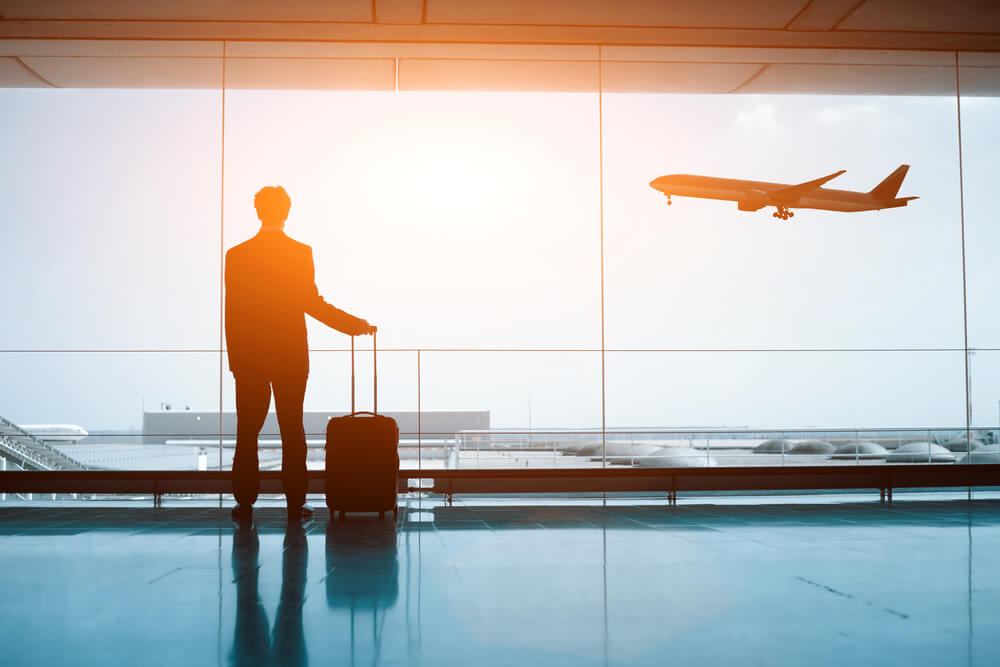 Our company is IATA accredited and we can offer a great choice of scheduled flights, low cost carriers or a combination of the two to ensure that the best prices are always offered.  
As Travel Consultants with vast experience, for all your travel requirements, we will be able to assist you with the best possible solution, and always according to your expectations.
Our customers are given the opportunity to check online for information on worldwide scheduled and low cost flights, obtain fare quotations with their preferences and the ability to book and pay online for their specific air travel requirements. 
Book On Line : http://www.opera-travel.com/index.php?pageid=1&srchaction=search